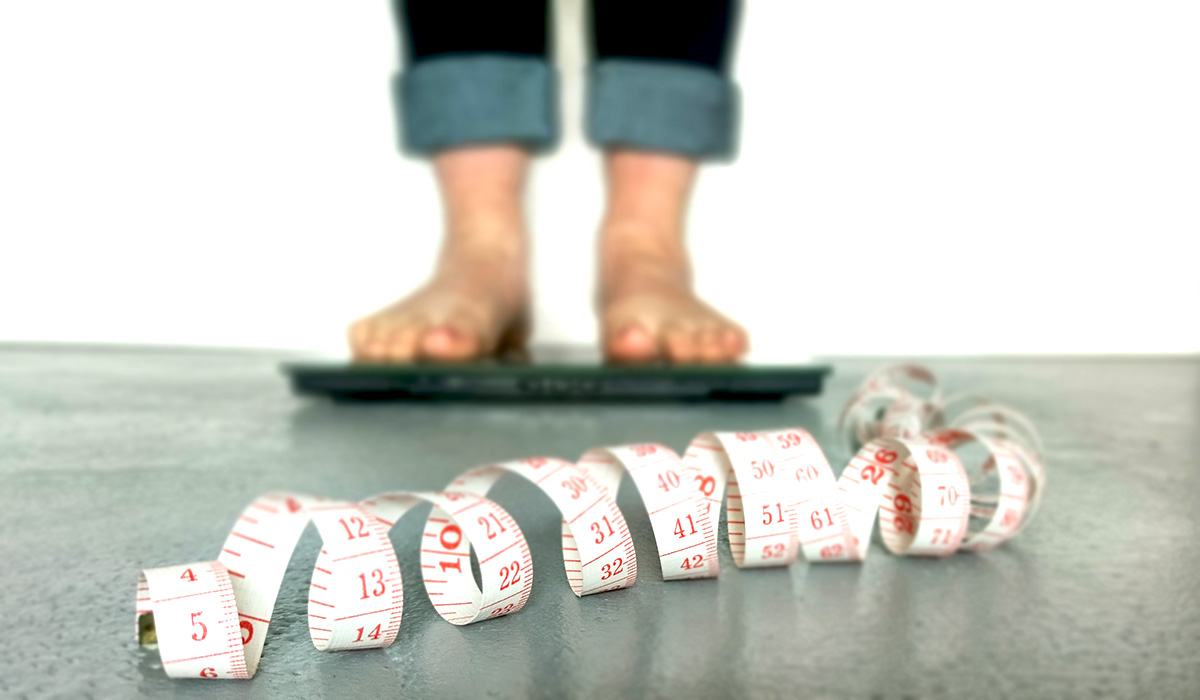 People don't become obese overnight.
Given the negative impact obesity has on so many aspects of our lives - for the individuals affected, their families, all the way up to health and social care systems that pay for the care and the lost productivity resulting from obesity – it is not something we can ignore.
Bringing to market an obesity drug, however, such as the recently approved Novo Nordisk drug, will not offer a miracle cure despite what the marketers say; it may risk leading to worse health effects as set out below.