WP5 Co-developed tech-based solutions
Technology-based solutions can play a very important role in supporting the transition to healthier and more sustainable dietary behaviours at the micro and meso-levels of food systems. The goal of WP5 is to design novel technology-based solutions, scale solutions and
evaluate the causal impact of existing technologies for promoting the transitions to healthier and more sustainable diets, particularly in vulnerable groups. These solutions will be tested for both individuals and communities.
Objectives
To co-design technology-based solutions with living lab participants spanning the food system.
To implement and scale community action platforms (CAxP) and eco food maps (EFM) in four living labs to explore how CAxP can reduce food insecurity and promote healthier dietary intake in vulnerable groups.
To establish the impact of myLabel app use on food consumption.
To identify and quantify the metrics and labels that matter for different consumer groups, including vulnerable populations, at the point of purchase to inform the EU Commission on food label policies.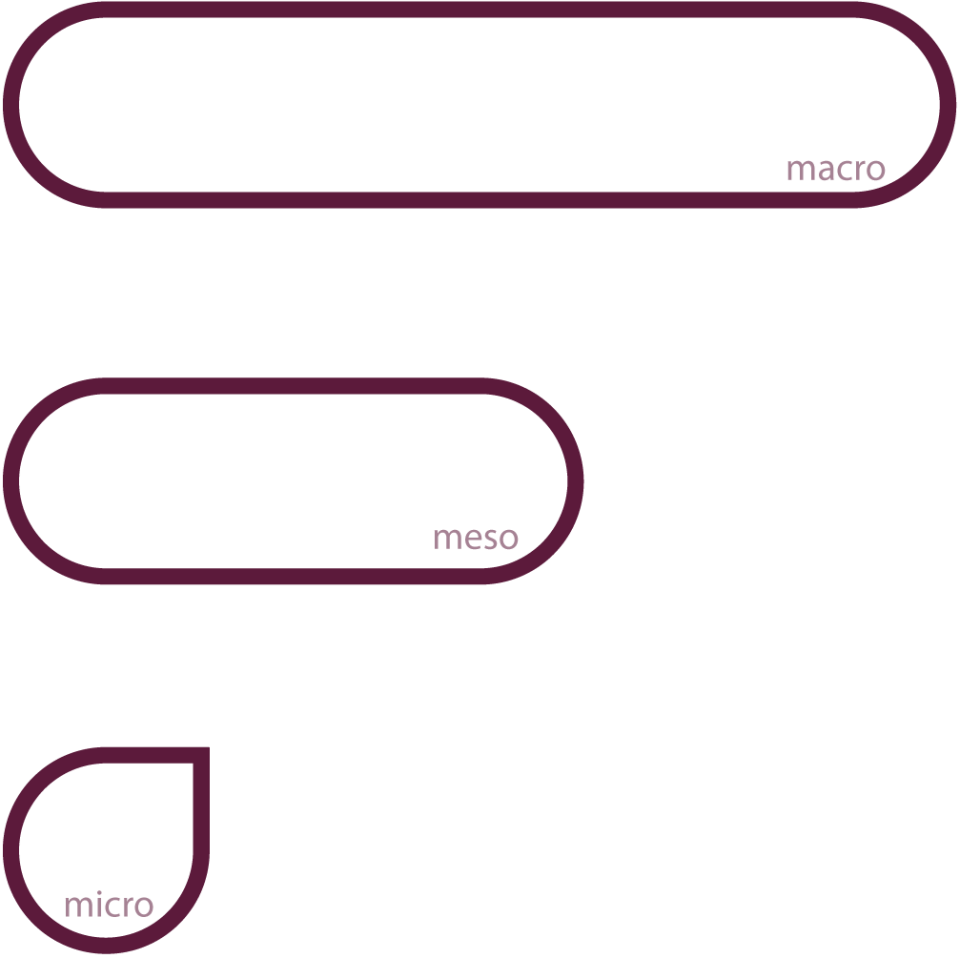 Methods
Using collaborative 'open innovation' approaches, we will organize hackathons which bring together local communities, businesses, policymakers, experts and citizens to codevelop technology-based solutions for transitioning to healthier and more sustainable diets in five large cities (London, Stockholm, Kaunas, Berlin and Bologna). Rather than traditional silos-based innovation and top-down competitive processes, we will apply participatory practises to expand innovative capacity, actively engage stakeholders and shift mindsets towards knowledge exchange. Participants will work on specific local needs identified by a target population and design the associated product/service, its objectives and a set of features/functionalities. Winning participants will enter a residency programme where they have access to digital fabrication technologies at fab labs (OD) and makerspaces to fully develop and conduct user testing on their prototype.
We will conduct two studies with the myLabel app, which is a digital shopping assistant that consumers can use to scan foods while shopping. myLabel provides feedback on scanned items to arm consumers with knowledge to enable them to choose more sustainable, healthy and ethical foods at the point of purchase. The first study is a causal impact evaluation and mixed-method performance evaluation to quantify the real-life effects of providing EU citizens with information through the myLabel app on the sustainability, healthfulness and ethical score of foods purchased as well as co-benefits. The second study is an observational study through which we will analyse preferences for label choices of individuals using myLabel to determine how they are influenced by socioeconomic characteristics of individuals.  The results of these studies will provide a scientific basis to quantify the effect of providing EU citizens with information on the sustainability, healthfulness and ethical score of foods purchased as well as co-benefits and insights on metrics or labels that matter to consumers for decision making at the point of purchase. This analysis will inform the EU Commission on future policy development of food labels by revealing preferences of subgroups, especially vulnerable populations.
Finally, we will test the role technology can play in supporting communities to drive the transition to healthier and more sustainable dietary behaviours and better food environments.  Four living lab sites (Leuven, Ghent, Prilep, Oxfordshire) will be supported to create eco food maps (EFM) and community action platforms (CAxP), both of which will be scaled through the use of growth hacking approaches.  EFM are an interactive mapping tools that provide a succinct visual summary of community features such as local food gardens, food banks and socially responsible restaurants. CAxP aim to provide a point of connection for community stakeholders and solve pressing societal challenges in the food sector such as reducing food insecurity, reducing food waste and/or increasing sustainable food consumption in Leuven. Growth hacking is a method used to disseminate persuasion strategies that are designed for specific user groups. Using a randomised causal-impact evaluation, our objective is to identify how these three resources can be used to create the most effective community-based nudges for reducing food insecurity and improving intake of healthier and more sustainable foods by vulnerable groups.
The Hackathons
First Edition - Milan Hackathon
Hack For Food, Hack For Good: the hackathon to support the Milan "District Hubs against Food Waste" 
 
OpenDot is organising and hosting a hackathon in collaboration with Milano Food Policy and Terre Des Hommes, with the aim of developing solutions designed to support the network of the "District Hubs against Food Waste" - the project launched by Milano Food Policy, the winner of the 2021 Earthshot Prize.
Hubs are local neighborhood networks, in which new models of recovery and redistribution of food surplus are tested to reduce food waste and innovate food recovery methods. After conducting a need finding session with Terre Des Hommes - the organisation in charge of the hub in the Gallaratese District in Milan – they highlighted their need to be more innovative and inclusive as well as being able to better respond to the needs of the people they assist, both at a neighborhood and city level.
 After the need finding session, OpenDot launched an open call to students, designers, makers, service and UX designers, developers, communication experts and creatives, who want to concretely contribute to the fight against food waste and food poverty by creating a social impact solution. A selection of 20 participants will take part in "Hack For Food, Hack for Good" collaborating, co-creating and learning new skills in a creative marathon during which they will be joined by OpenDot designers and makers, international mentors, partners of the FEAST project, and industry experts. The teams will compete to develop a project concept, and the winner will get a prize of 1000 € plus 2 months of mentorship to prototype the idea through the OpenDot fab lab accelerator program.
The Hackathon will take place from the 19th to the 26th of May, both at the OpenDot Fab Lab as well as the Gallaratese District Hub to help participants better understand the organisation and its services/space. The hackathon itself will consist of 3 days of onsite work and a week of remote work with the support of the OpenDot team.